Curb Appeal Asphalt Services
Serving Southeastern New Hampshire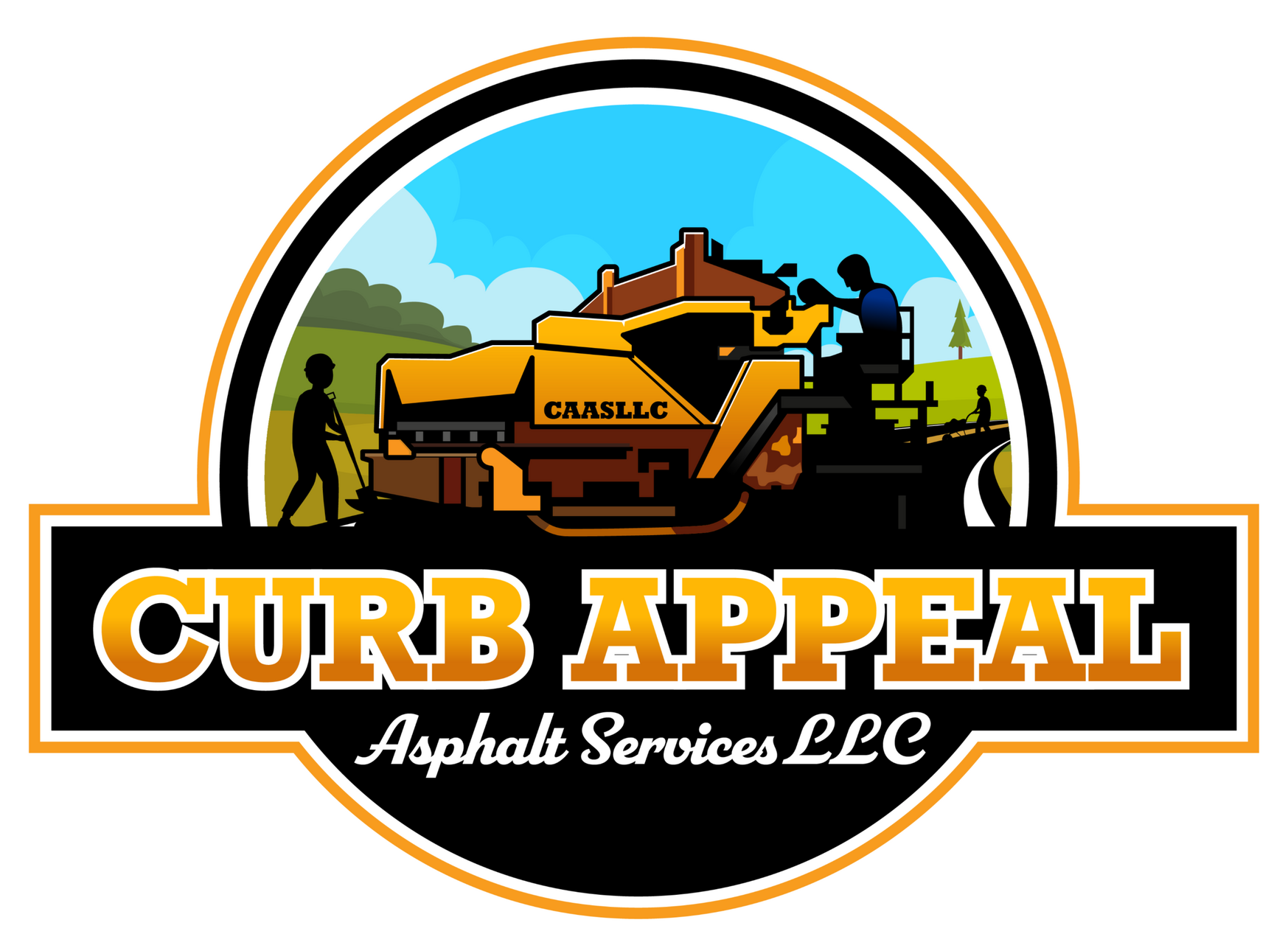 The Experts in Asphalt Paving, Asphalt Repair, and Anything Paving!
Curb Appeal Asphalt Services, LLC is your full-service resource for quality, worry-free maintenance of your commercial parking lot or residential driveway. Clients throughout New Hampshire and northern Massachusetts depend on the Curb Appeal team for dependable, cost-effective support. Our paving services include: asphalt paving, asphalt repair, commercial paving, driveway paving, parking lot paving and paving contracting!
About Curb Appeal Asphalt Services, LLC
Led by industry veteran Henry Cook, the team offers a range of services including paving, repair, sealcoating, and line striping. Cook's hands-on approach and his commitment to quality and client relationships set the company apart.Henry launched the company in 2008, leveraging his extensive experience in the paving industry. Today, he personally oversees every project, ensuring exceptional service and maintaining strong client relationships. Fully insured and registered, Curb Appeal Asphalt Services, LLC caters not only to New Hampshire and Massachusetts but also throughout New England.
Parking Lot Paving
Your customers and employees expect a safe, comfortable, well-maintained parking lot.
You expect your parking lot paving project to be completed affordably and effectively (sequenced properly), by an experienced team that uses quality equipment and asphalt.
We have everything you expect from a paving expert: the experience, equipment, and an efficient, effective team that is eager to earn your business as a satisfied client.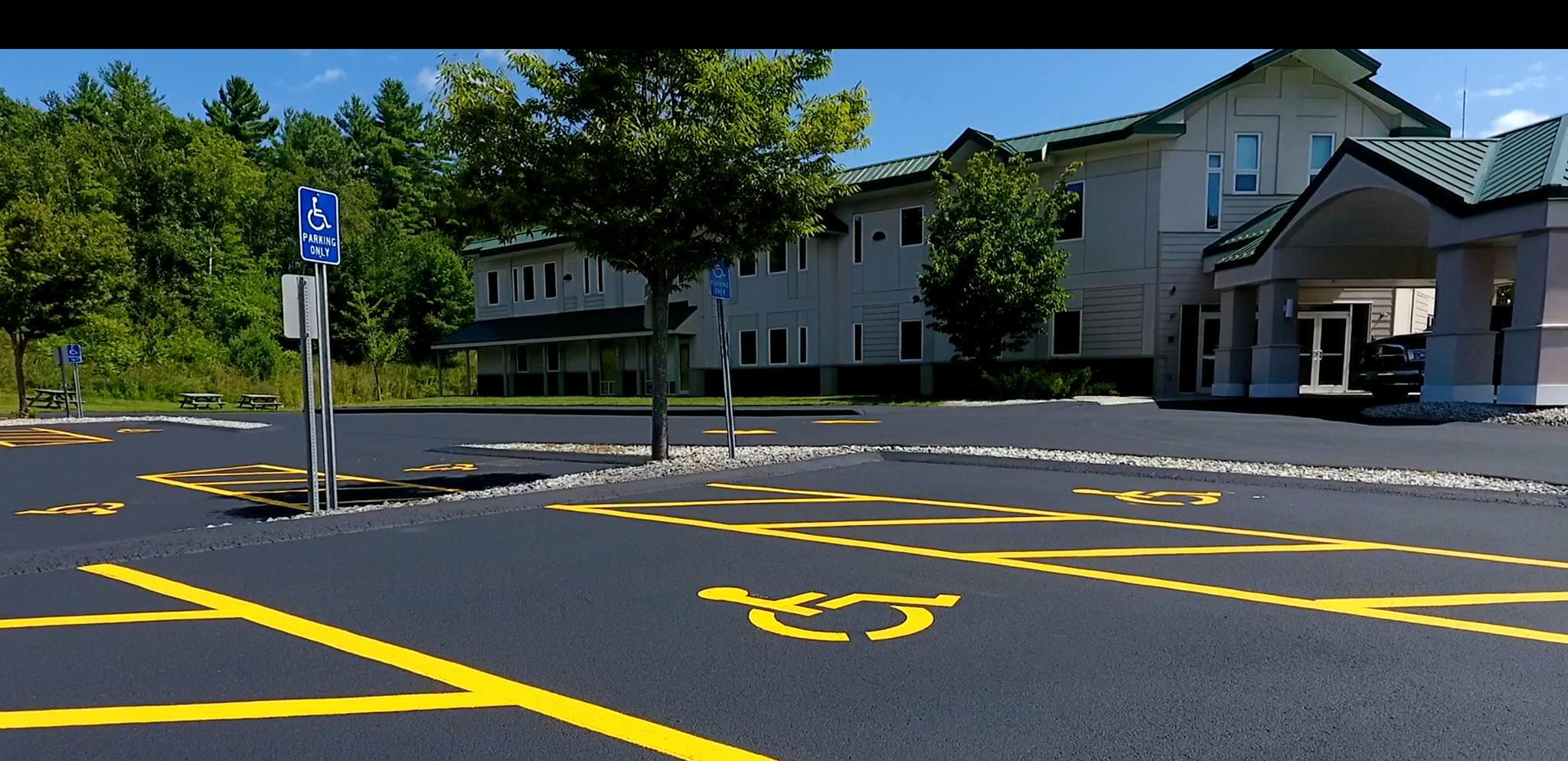 Parking Lot Striping
Curb Appeal Asphalt Services, LLC professionally machine-stripes your parking lot or street with the appropriate substrate based on the surface to be line-striped. For freshly-sealcoated surfaces, we apply a high-density, heavy-wear latex paint. For unsealed or freshly-paved surfaces, we apply an acetone/oil based paint that withstands heavy use.
Asphalt Driveways
Your newly-paved driveway is an important investment, as it literally lays the foundation for many years of safe, reliable, worry-free use of your driveway. That's why it's important to choose a team that understands and performs proper installation, using quality professional products and the right equipment for your project.An average paved driveway can last 15-20 years, depending on the condition of the surface below it. Let's discuss your driveway's unique needs when you contact us.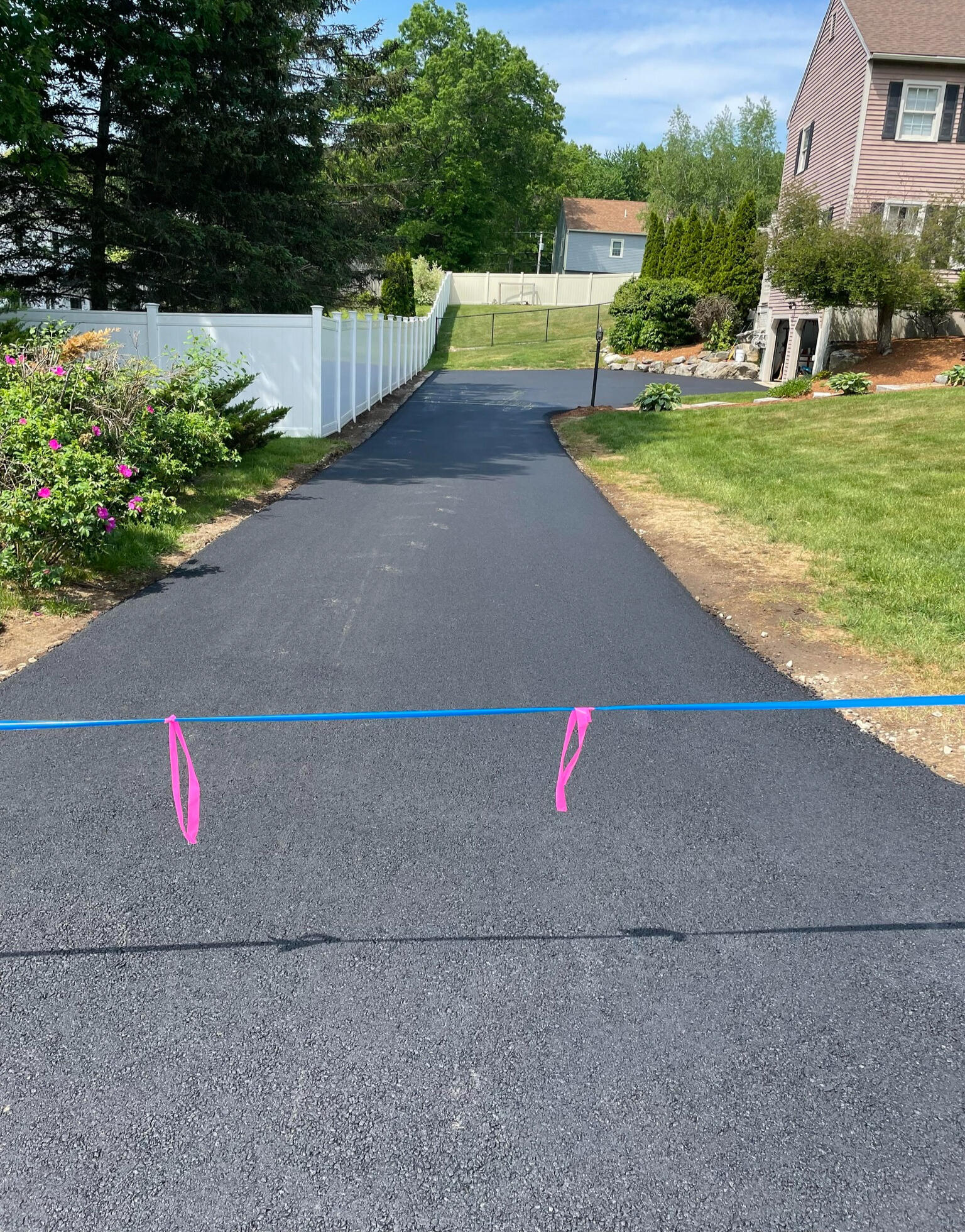 Asphalt Sealcoating
Curb Appeal Asphalt Services experienced technicians are trained to properly apply the sealcoating materials and inspect the area to ensure the best results. We also provide cost-effective solutions that help reduce the cost of asphalt maintenance. Additionally, we offer a variety of preventative maintenance services that can help maintain the quality of asphalt surfaces for years to come.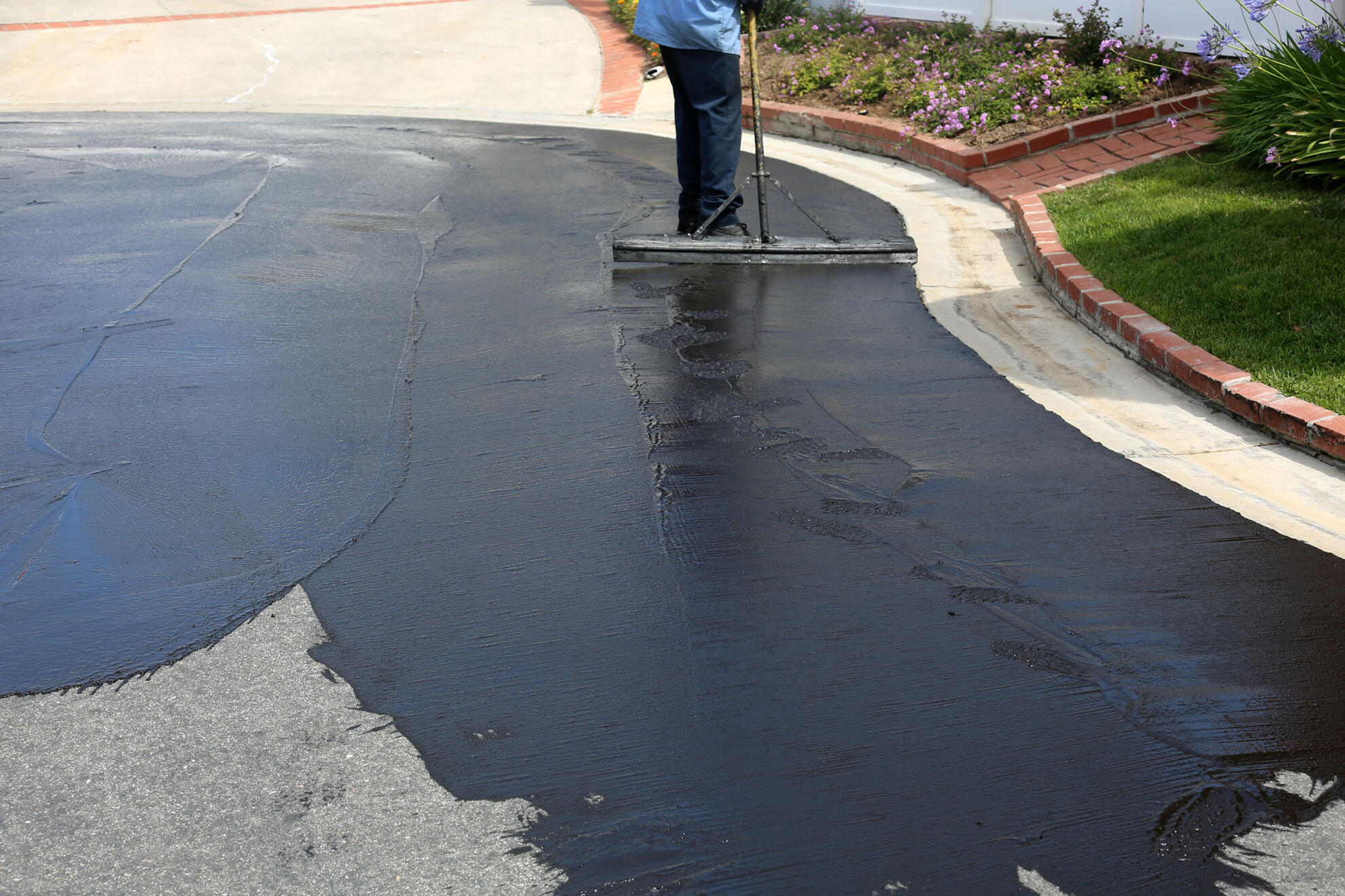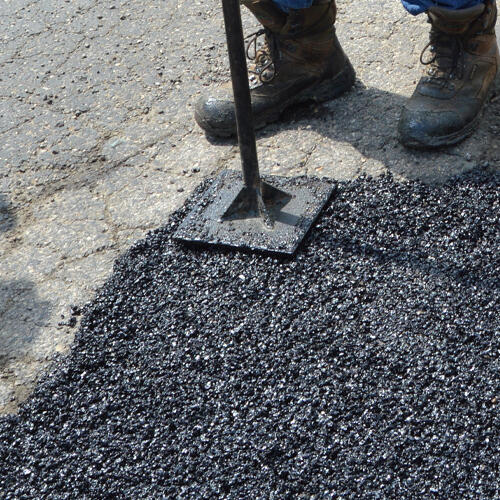 Asphalt Repair
Curb Appeal Asphalt Services is THE expert in asphalt repair service. Our experienced crews use the latest processes, equipment, and material to deliver lasting results. We get to the root of the problem and provide quality and cost-effective paving solutions. From minor asphalt repair work such as filling cracks and potholes to complete asphalt driveway resurfacing or replacement, you can count on us to help you maintain an aesthetically pleasing and safe property.
Get a Quote for Paving in New Hampshire
We service all of Southeastern New Hampshire and surrounding areas!
Open 7AM - 7PM, Monday -Saturday
Website Design, SEO, and Marketing Supercharged by Two Dot Media
© 2023 Curb Appeal Asphalt Services
. All rights reserved.
---